Mobilesinbd.com is a smartphone prices and their specifications focused website. We at mobilesinbd.com focus on mobile prices and their specifications in Bangladesh. Moreover, we provide information on mobiles in demand by the Bangladeshi public. Mobilesinbd.com has officially started its services in January 2023.
Our goal is to empower consumers with the knowledge they need to make informed decisions when it comes to purchasing a new phone. We understand that this can be a confusing and overwhelming process, which is why we work tirelessly to bring the most up-to-date information to you.
We are constantly researching and verifying information to ensure that what you find on our site is trustworthy and reliable. From the latest releases to the trusted staples, we have everything you need to make an informed choice.
We believe that a happy customer starts with an informed one. Whether you're a tech geek or just in need of a new phone, we have something for everyone. Our site is user-friendly and easy to navigate, so you can find the information you need quickly and efficiently.
We are passionate about technology and our goal is to share that passion with you. We are always available to answer any questions you may have, so don't hesitate to reach out.
Thank you for choosing us as your mobile phone guide. We can't wait to help you on your journey!
The Team
Anwar Ihsan, the CEO of Mobiles In Bangladesh, has over two years of experience in the tech industry. He has one Bachelor degree in "Finance" and another Bachelor degree in "Information Technology". Moreover, he has done his Masters in "Search Engine Optimization".

As the CEO of the company, he is responsible for driving the company's growth and ensuring customer satisfaction. He also supervises all the digital aspects of the company. He can be contacted at [email protected].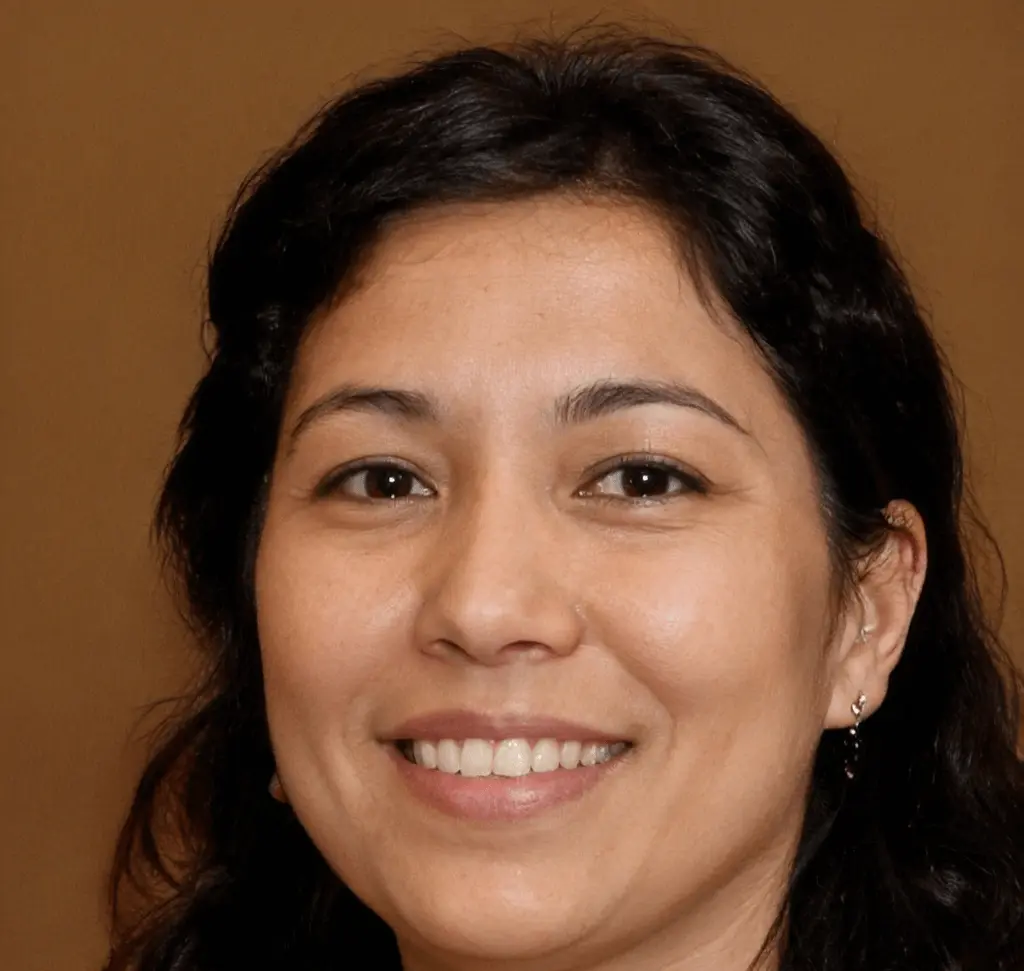 Head of Research & Data Analyst
Sadia Ahmed is the Head of Research & Data Analyst at Mobiles In Bangladesh. With 3 years of experience in the field of Data Science and a Bachelor's and Master's degree in the same field, she brings a wealth of expertise to the team. Sadia is responsible for overseeing all research and data analysis activities at the company, ensuring that they remain up-to-date on market trends and consumer preferences.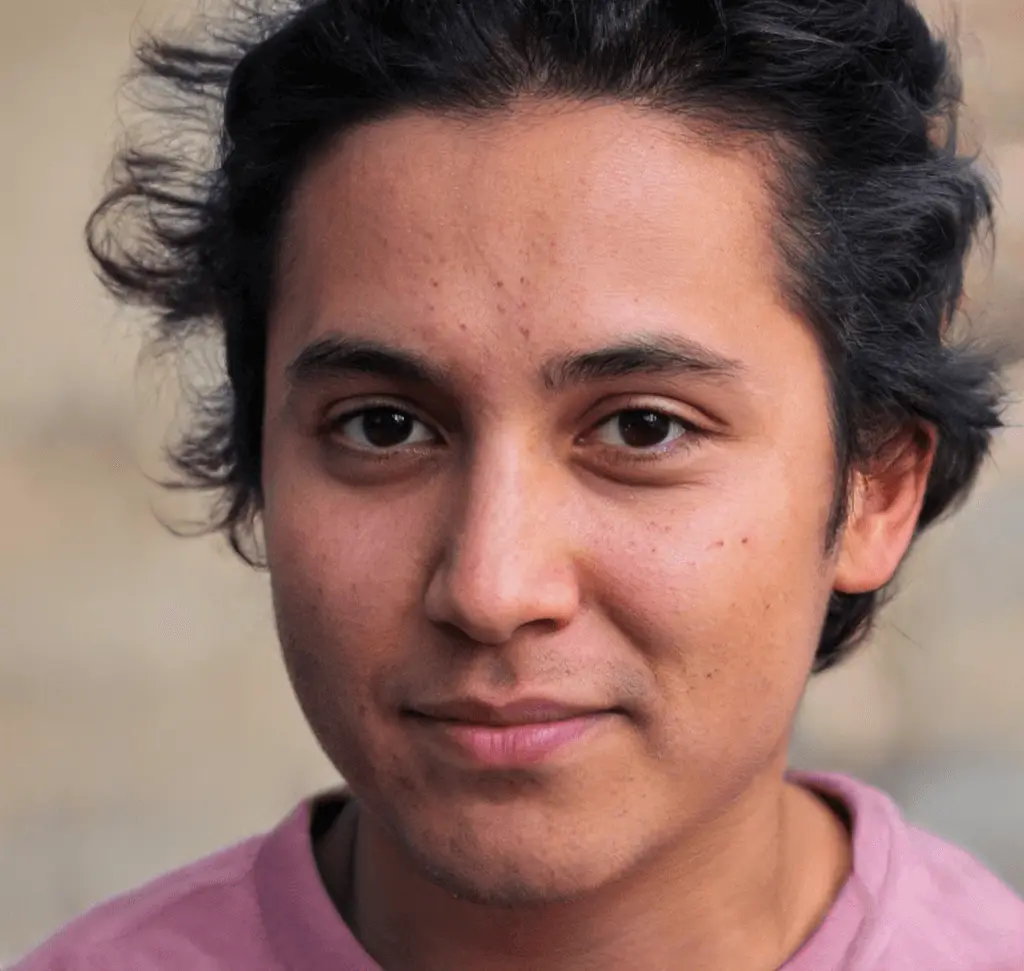 Content Writer & Web Designer
Tanvir Rahman is a Content Writer & Web Designer at Mobiles In Bangladesh, with 2 years of experience in the field and a degree in Software Engineering. He is responsible for creating engaging content and designing user-friendly websites for the company, always putting the customer first.